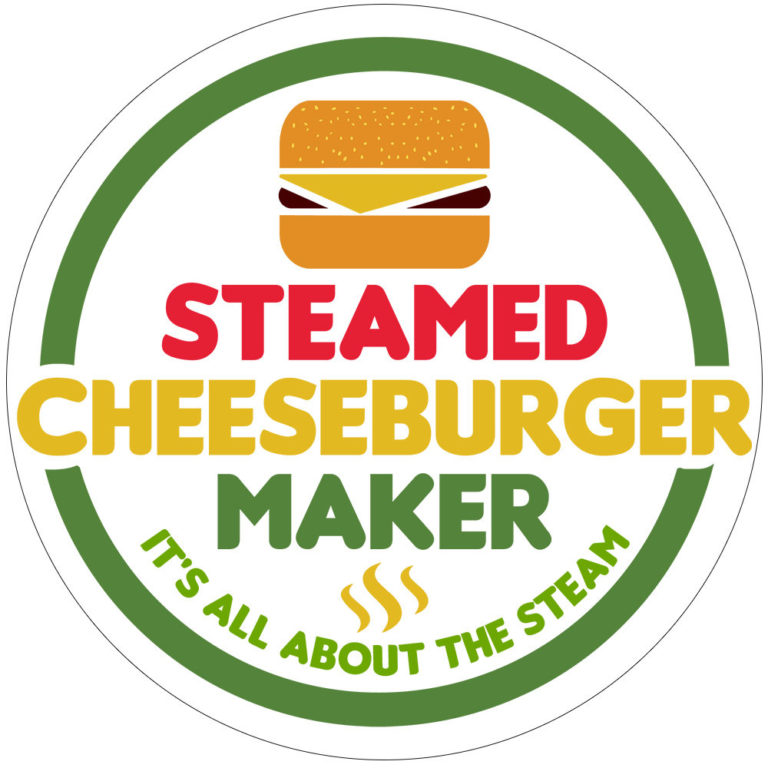 Since day one, Steamed Cheeseburger maker LLC has always done all our shipping with a company that we trust the most and support by using their services. We plan to use and continue to use the same shipping carrier even when they are not at their best. Steamed Cheeseburger LLC trusts and is dedicated to using the United States Postal Service for all of shipping needs form day one into the future.
Although there has been information passing by about The US Postal Service possibly slowing down mail delivery for the winter of 2021 and maybe longer. Right now we choose to continue the support The United States Postal Service at this time.
We will be monitoring the rate of speed of our deliveries with USPS and if the timing get to be to extended to be acceptable, we will look into other options as to how to proceed.